ATTENTION TRADESMEN WHO WANT TO GET OFF THE TOOLS AND SCALE THEIR BUSINESS

Finally! The New Way To 3x Your Leads, Increase Net Profit By 34% Without Having To Graft 60+ Hours A Week
Even if you've already tried to grow your business but scaled it back down because it was too stressful.

Claim Your Free Call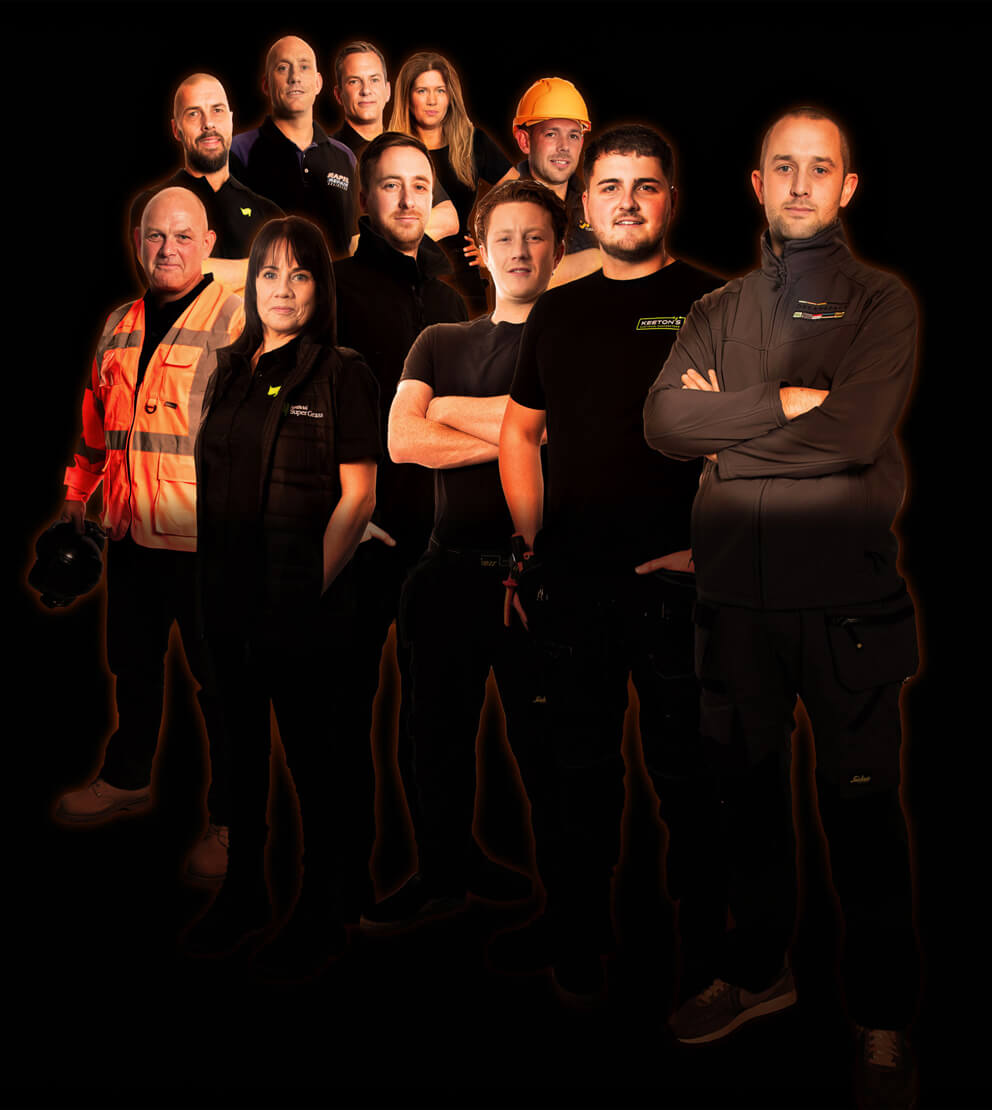 AS SEEN ON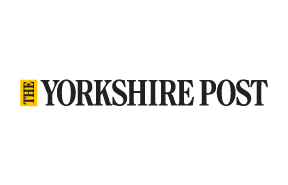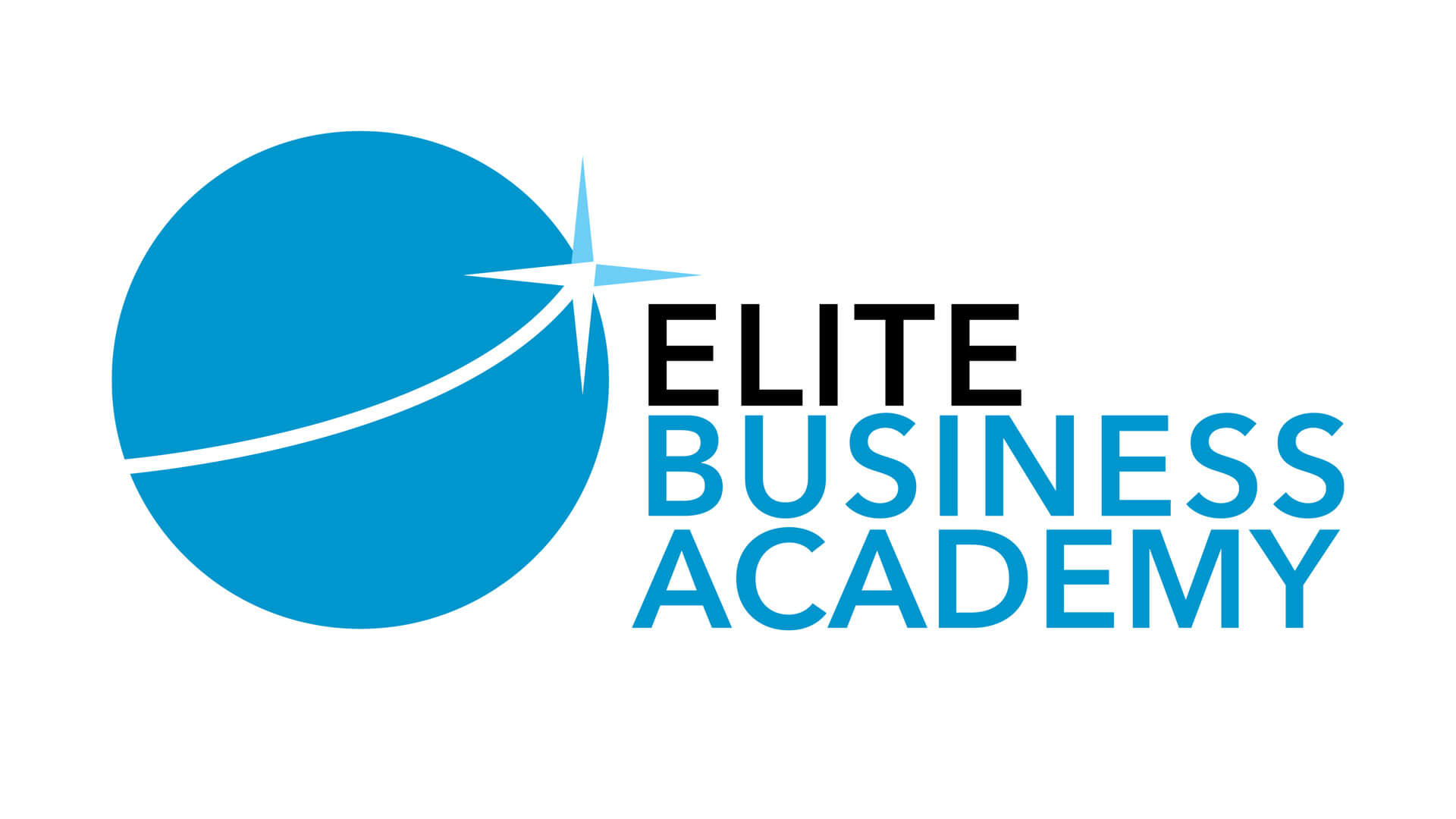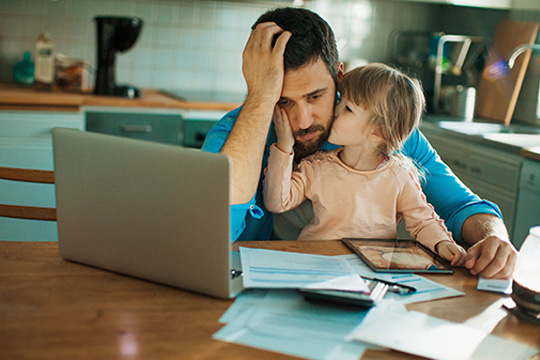 working long hours, cash flow problems and can't find skilled labour?
Are you sick of doing everything in your business? Tired of working on the tools during the day and then doing your quotes and admin at evenings and weekends? Our Rapid Scale and Profit Programme help trades and construction companies to explode their profits in the shortest time possible.

Does this sound like you?


Working
long
hard
hours
and
not
having
time
for
you
or
your
family

Have
cash
flow
problems
that are
keeping
you
awake
at night

Spending
time
and
money
on marketing that's
not
generating
leads

Not making
enough profit
and don't have the
lifestyle
you
want


Can't find
trustworthy
and
reliable
staff and subcontractors

Struggling with CRMs to systemise and automate your business


Business feels a
lonely place
and sometimes
struggle
to
stay
motivated

Actively trying to
grow your business
but are left feeling
frustrated
Join the rapid scale and profit programme and achieve time and financial freedom

By joining our online powerful programme you will get access to live and exclusive monthly coaching and accountability sessions from Craig Wilkinson himself. Each session is laser focused on a specific area of your business to help you provide time and financial freedom for you and your family.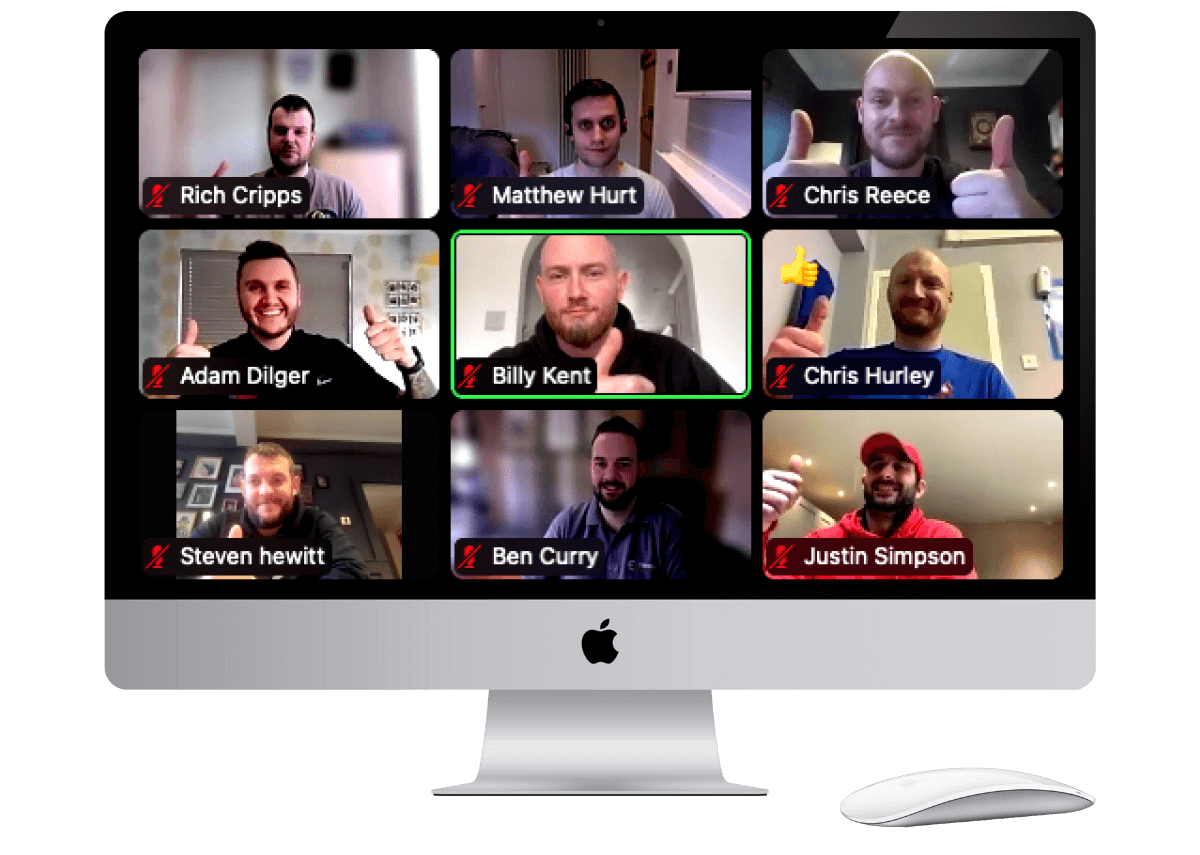 WATCH KENNY SHARE HOW HE'S TURNED LOSSES INTO PROFIT. HE NOW HAS TIME AND FREEDOM IN HIS Plastering BUSINESS AND his family LIFE

"I'm now completely off the tools. I'm winning bigger profitable jobs, I'm making more money and now I have time to spend with my wife and daughter. I've got my life back"

Kenny Tibble

British PPR Solutions

I NEED THESE RESULTS

save yourself years of costly trial and error by using our blueprints to explode your profits
Why waste years struggling along, trying to figure things out for yourself? You can save this time and get a much faster result when you get our expert advice and use our blueprint to growing and scaling a business the right way. It's like a shortcut which generates you more leads, increases profit, systemises your business and gives you your valuable time back.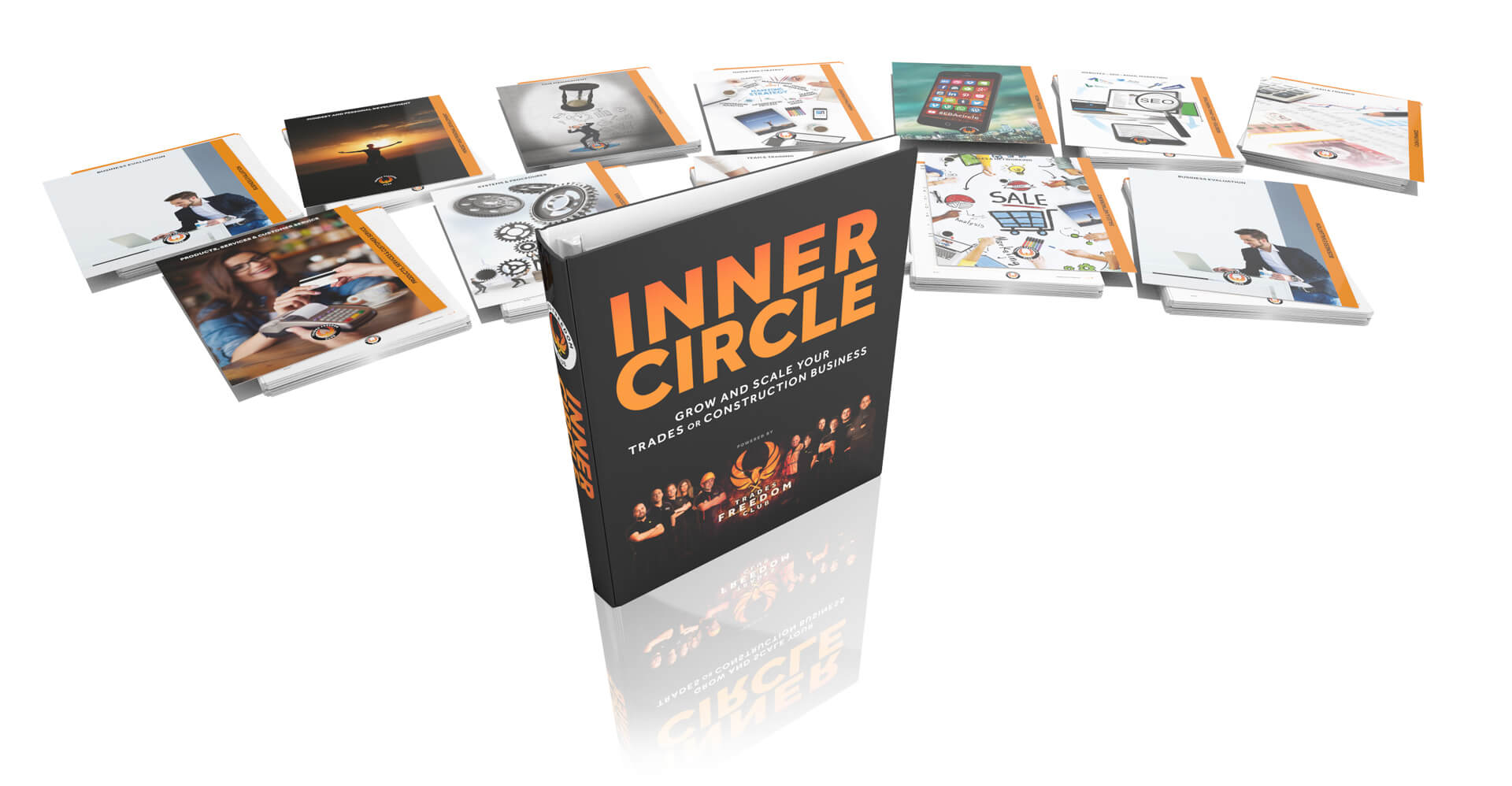 LISTEN TO NEIL'S REMARKABLE STORY. FROM BUSY FOOL TO PROFITABLE BUSINESS OWNER IN 12 MONTHS

"The Inner Circle saved me and my business. My business has grown by 221%, I'm working 50% less hours, making more profit and spending quality time with my family"

Neil Conway

Artificial Super Grass

I NEED THESE RESULTS

Here's your rapid scale and profit programme ALL MAPPED out for you

Here's the fundamental areas of business you need to master to build a business thats going provide you and your family with TIME and FINANCIAL freedom.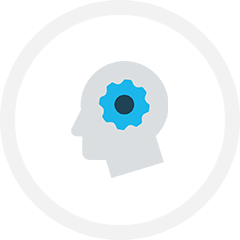 Session 1

Mindset and Personal
Development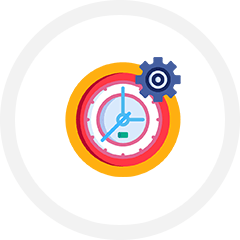 Session 2

Time Management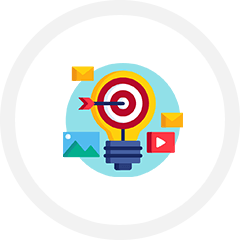 Session 3
Marketing Strategy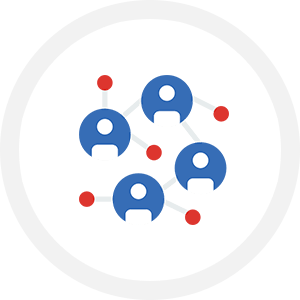 Session 4

Social Media Strategy

Session 5

Websites, SEO, Email Marketing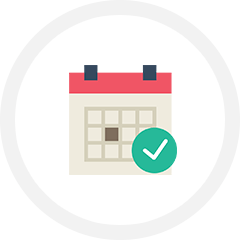 Session 6

Business Evaluation and 6 Month Plan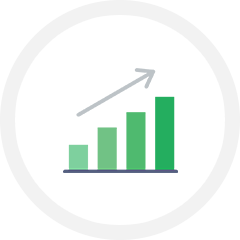 Session 7

Cash and
Finance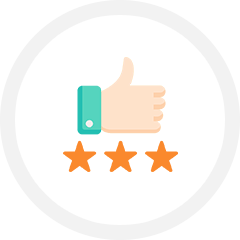 Session 8

Products, Services
Customer Service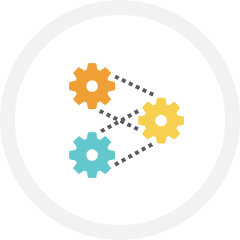 Session 9

Systems and
Procedures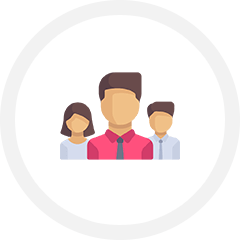 Session 10

Employment, Team and HR

Session 11

Sales Process and Strategy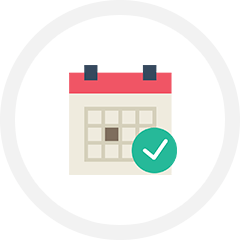 Session 12

Business Evaluation and 12 Month Plan

claim your free call
SOME ADDITIONAL tools we use to help you achieve GROWTH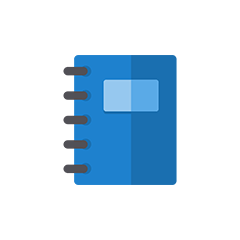 Business Bible

At the start of your coaching programme you are presented with the single most valuable asset you and your business will ever need. Our powerful Business Bible. This contains 187 plans, worksheets and strategies of how to build, grow and even sell your business.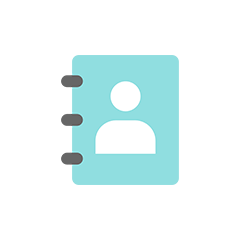 Personal Business Tracker

You will have online access to your own Personal Business Tracker. This is where you will track and keep all of your business and marketing plans, worksheets and templates over the 12 months. Your tracker will be shared with your coach Craig Wilkinson so he can work with you on your accountability sessions.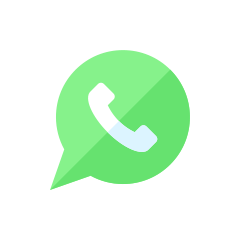 Private WhatsApp Group

The ongoing weekly help and support you need is only a post away. You will be added into a private WhatsApp group, where you will have exclusive daily access to your coach Craig Wilkinson. Our group is for you and your fellow members to ask questions, brainstorm new ideas and to share your weekly wins.

Even More Proof!

300% growth in just 12 months
I don't work weekends anymore

Family life is happier than ever

Grant Chaney
Elementis Heating

305% growth in just 12 months

My new mindset has changed my life

I've got more quality family time

Scott Duncan

Trust Boilers

124% growth in just 12 months

90% off the tools for good

Expanded into bigger offices

Kris Henshall

Henshall Electrical

Generating more leads than I ever have

Making more profit than ever before

Booked up 13 months in advance

Richard Copperwheat
Copperwheat Conversions
100% growth in just 5 months

Generating leads from new website

Mindset has completely transformed

Adam Digler

Blackpool Boilers
480% growth in just 12 months

Just spent 3 weeks in Florida

Tom Dawson
Olympia Electrical

Claim Your Free Call

LET'S INTRODUCE YOU TO YOUR NEW BUSINESS AND MARKETING COACH - Craig Wilkinson

Craig Wilkinson is a carpenter and joiner by trade. He's built, grown and sold his own profitable construction company. For over a decade he's been coaching trades and construction business owners to transform their businesses and their lives through his Rapid Scale and Profit Programme.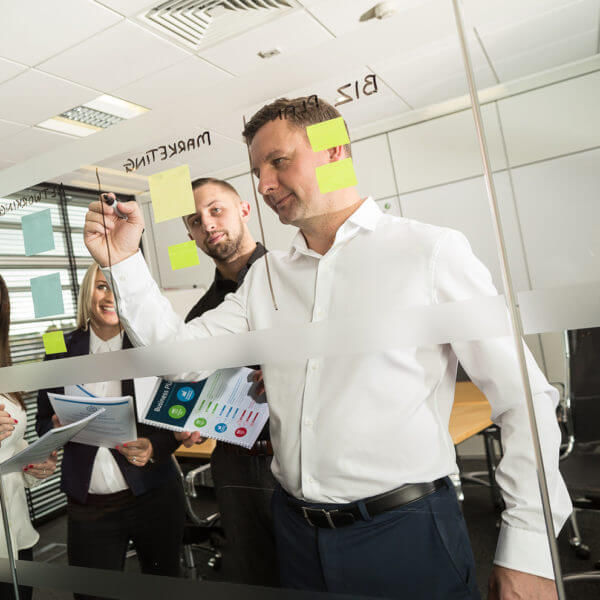 Business Coach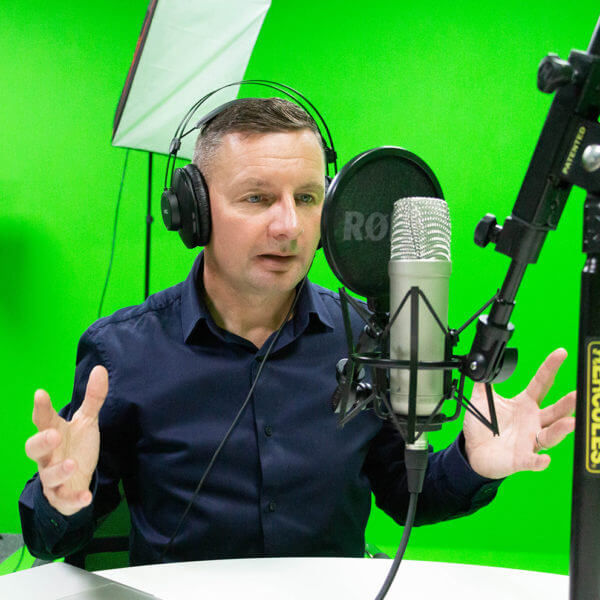 Marketing Influencer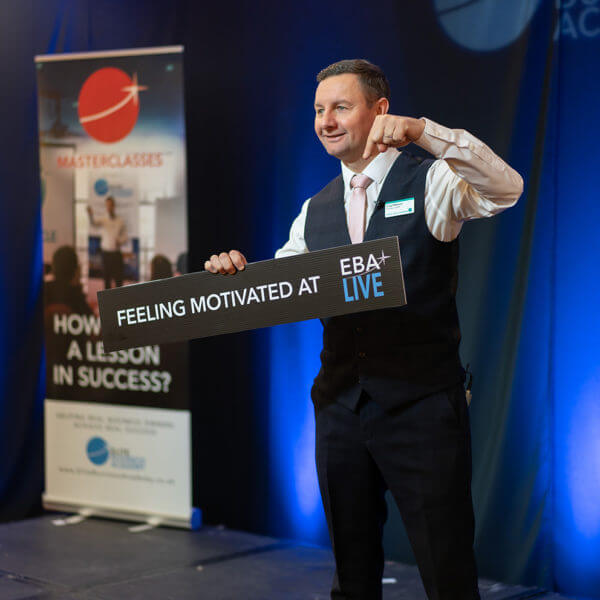 Motivational Speaker

From a busy fool carpenter to influential entrepreneur

Craig shares his story to success

claim your free call
CHECK OUT SOME OF THE HUGE RESULTS ARE MEMBERS ARE SHARING FROM OUR PROGRAMME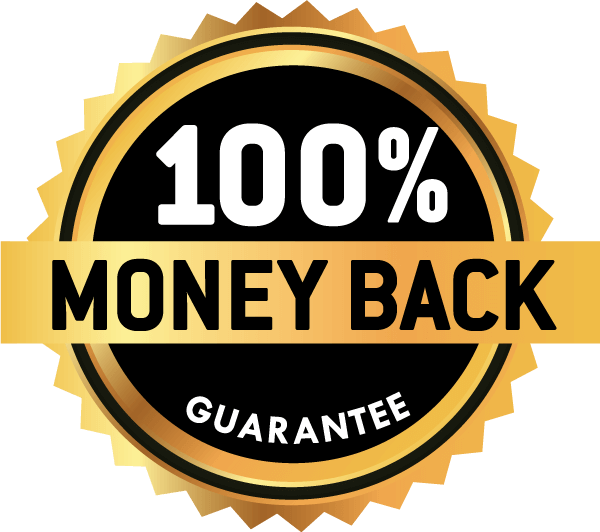 Our Rock-Solid 100% Money-Back Guarantee

When you join our Rapid Scale and Profit Programme, you can invest with confidence knowing you'll always be covered by our money back guarantee. If we do not help you grow your business by 100% in 12 months we'll refund every penny you've invested with us – no questions asked.

Claim Your Free Call
Claim Your FREE 30-Minute Call (Valued At £300)

During this no-obligation call, our experts will discuss your specific situation and how we can help you get off the tools, make more profit, and work less hours in the shortest time possible.

Here's what you'll discover in your FREE consultation…
How to generate 3x more profitable leads in less than 4 weeks without having your pants pulled down by cowboy marketing agencies promising you the world

The exact process we've used to take thousands of tradesmen from being busy fools working 6 days a week, to working less than 30 hours whilst still increasing profits

The numbers in your business that you need to know if you do not want to end up with cash flow problems, using your VAT money as an overdraft and not having the money to pay wages and suppliers

This is strictly for people who are serious about growing a profitable trades or construction business. Click the button below now to avoid disappointment and secure your consultation.

Claim Your Free Call
RAPID SCALE AND PROFIT PROGRAMME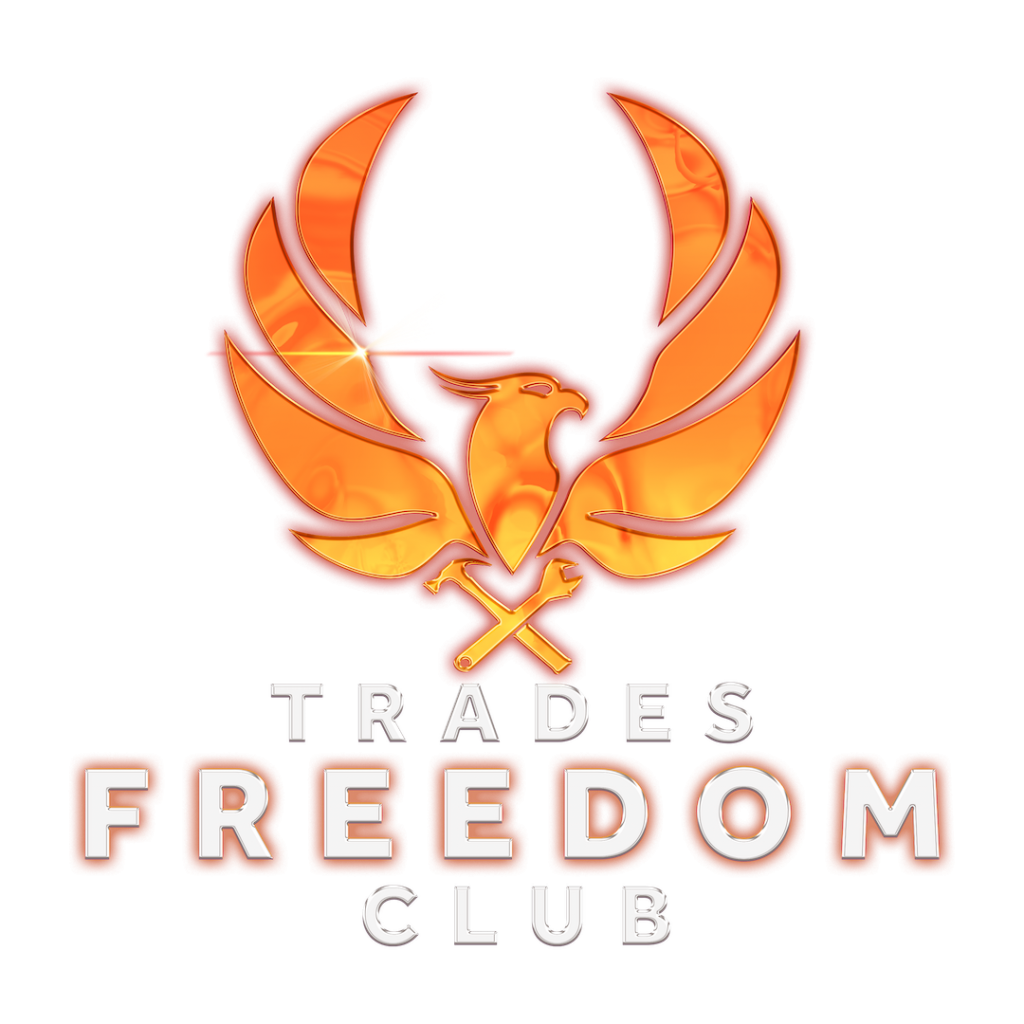 Copyright Trades Freedom Club